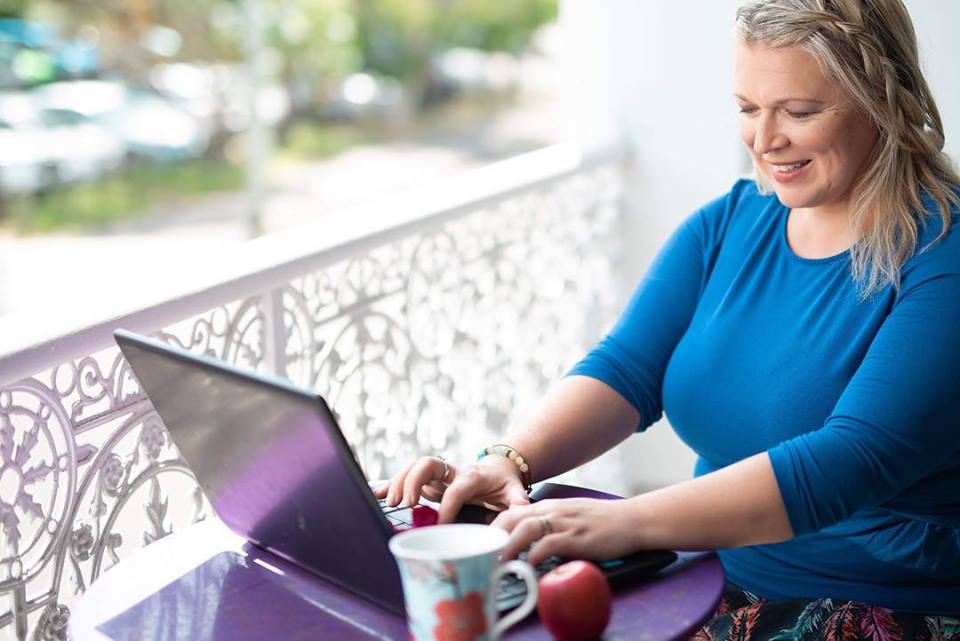 Do you want to feel awesome again, making sure you're showing up daily for your family and also helping them be the brightest, happiest versions of themselves?
I'm glad you found incredible Family Health. I'm Cheree, a naturopath here to meet you where you're at. No judgment, no preachy diatribes. Just a safe space for you to drop in, and level up your health journey with your family.
Each week there'll be a new episode where I explore how to make my family, and yours have Incredible health. I chat to health and parenting experts, share case studies, explore research on all things preconception, pregnancy, baby health, children, mental health, and parenting. 
I'm looking forward to all the juicy bits that we uncover on the way!! 
Find the transcripts here:
Incredible Family Health Podcast Episode 1: Day Dot Transcript
Exploring underlying causes of childhood anxiety: Podcast transcript
Meltdowns and Mayhem: Worms, Nutrition and Herbal Medicine. Ep 4 Transcript