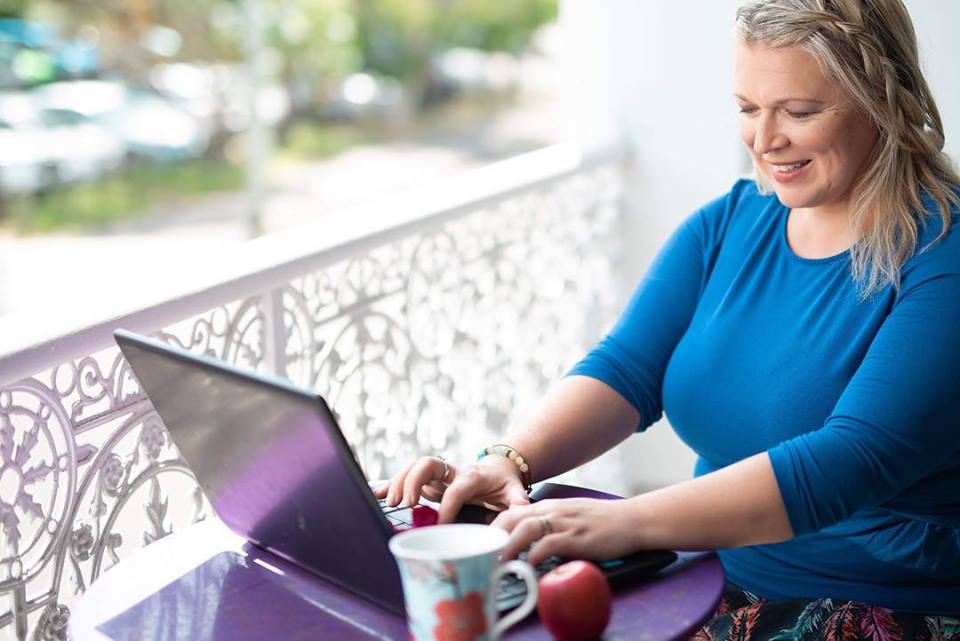 I offer a diverse range of services, including  writing recipes, ghost writing or guest writing blogs, cooking videos, and workshops,  school talks, menu consultation for cafes and restaurants, menu planning for personal use or preschools, and individual consultations.
Offer me your weird and wonderful projects, I would love to help!! As long as it has nutrition or healthy food involved, I am in!!
So what happens if you come and see me as a client?? Well, right now, I only see clients via phone, email or skype.  I look at your current health status, your goals, your health history, and family history, as well as looking at current test results from other practitioners. Tests might be ordered to delve further into what is going on. I use a combination of pathology tests, functional pathology (like stool samples or saliva samples), hair testing for food intolerance or heavy metals, and DNA tests to look at SNP's.
Depending on your needs I can just give you guidelines to adhere to, or I can write a fully customised diet plan including recipes. I can even teach you to cook them!
My main goal is to find out what your health needs are, and dedicate my time to assisting you reach those goals. I can not make guarantees, and I will be (sometimes brutally) honest with you. But I will try my best to give you the tools to achieve your goals.
Some clients I work with weekly, while others check in every 4-6 weeks. I am all about customising a treatment plan to your life and goals, and avoid one-size fits all plans.