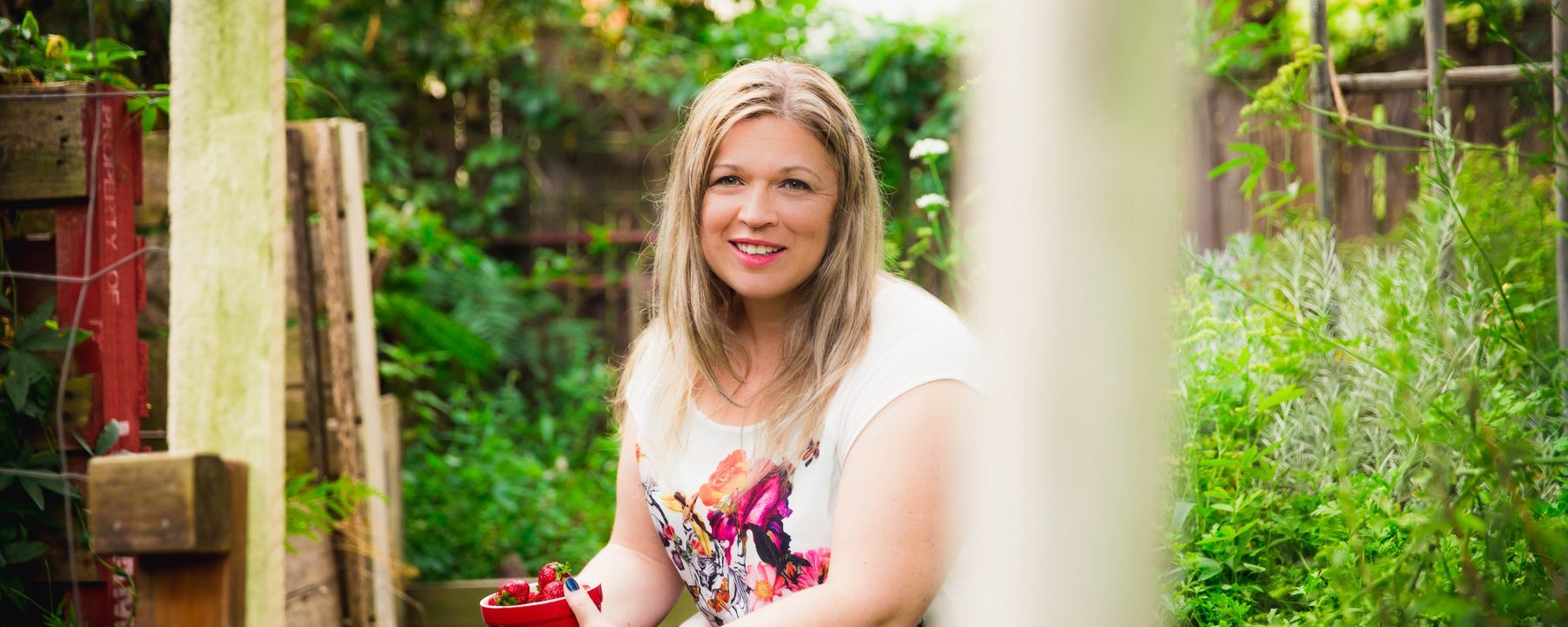 Welcome to your source of nourishing natural medicine.
I'm Cheree Sheldon, and I'm here to help you live your healthiest life! 
With a strong belief that naturopathic medicine provides you with the tools you need to heal and flourish,
I'm dedicated to making you feel awesome again.
I work WITH you to meet your health goals!
I have a special focus on children's health, preconception and pregnancy, and well being for Mums,
and would love to work with you to support your families health.