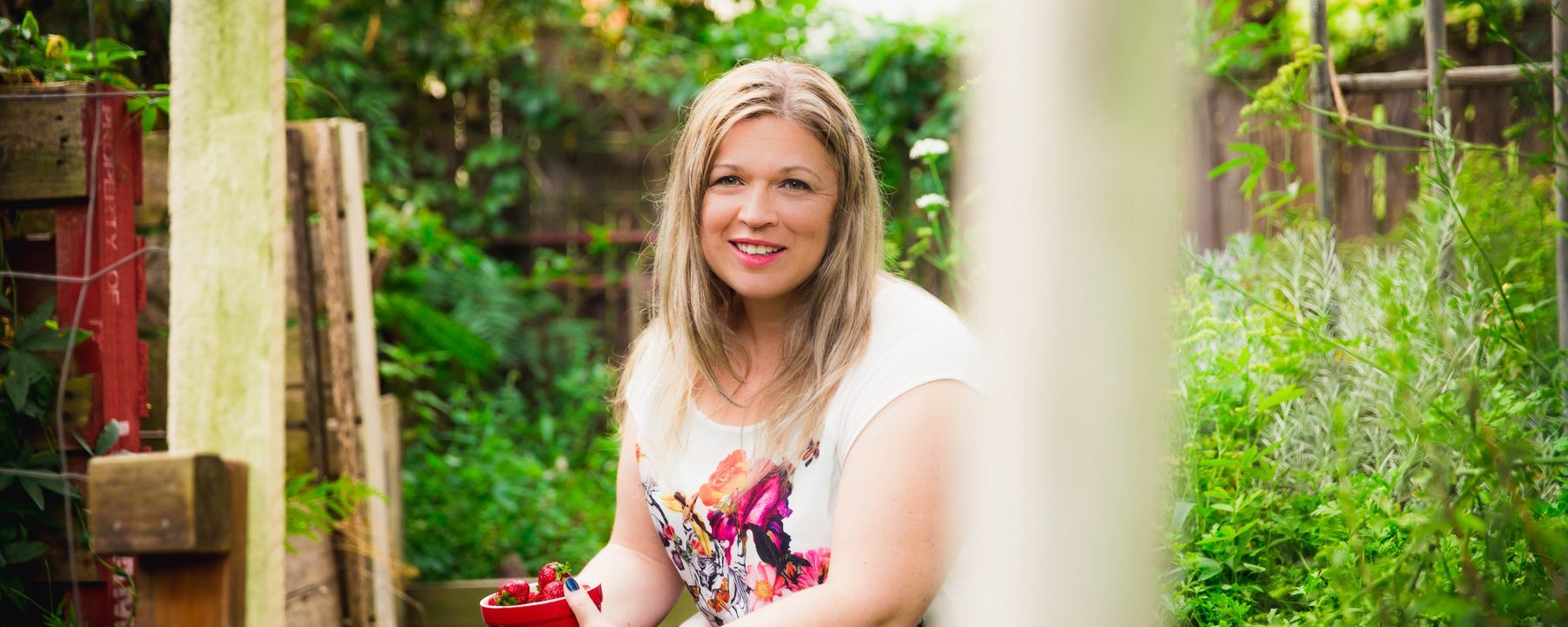 Welcome to your source of nourishing natural medicine.
I'm Cheree Sheldon, and I'm here to help you live your healthiest life! 
With a strong belief that naturopathic medicine provides you with the tools you need to heal and flourish,
I'm dedicated to making you feel awesome again.
I work WITH you to meet your health goals!
I have a special focus on children's health, preconception and pregnancy, and well being for Mums,
and would love to work with you to support your families health.
Join the May 2020 A-Z challenge! 
Join the inaugural  A-Z challenge by The Edible Alphabet. 
Each week you will get a new food to learn about, get creative and experiment in the kitchen with! 
A great way to expand your child's love of food, learn about health and have fun with food!!  
It kicks off on Monday May 4th
The first challenge is FREE so join today!!!